Acrobatics Shows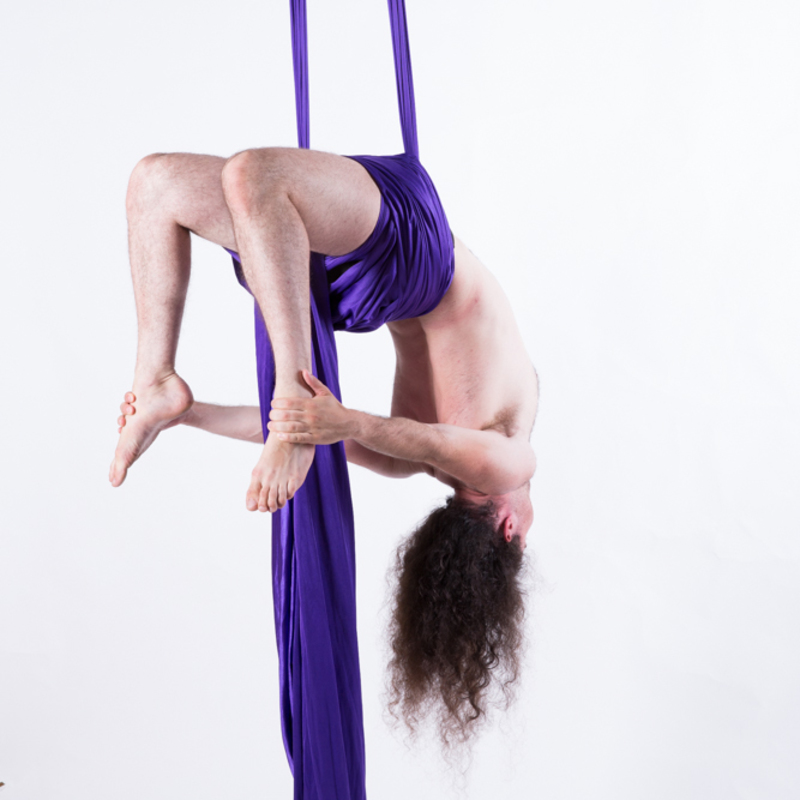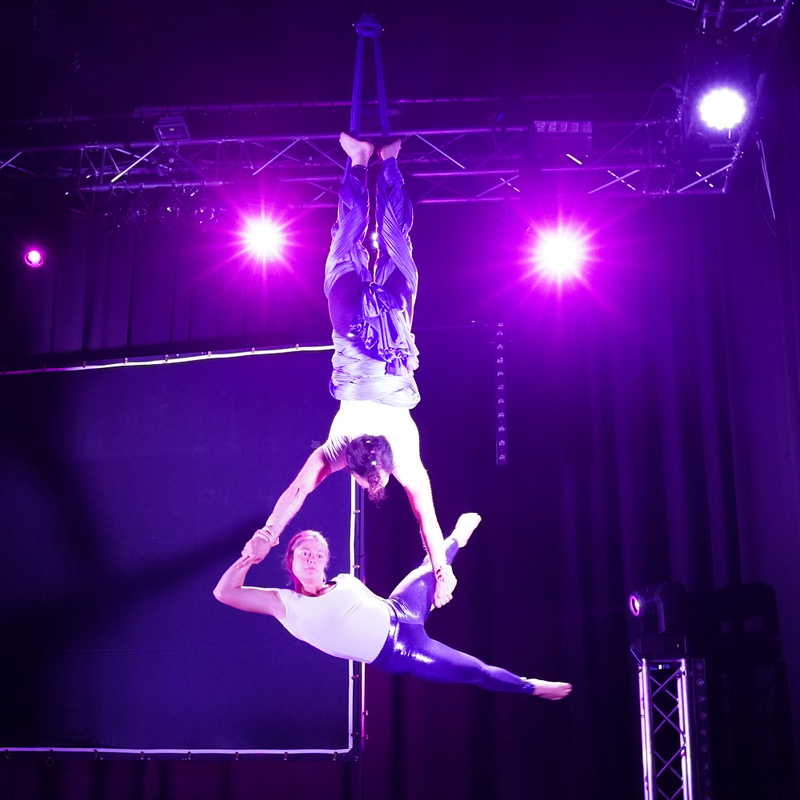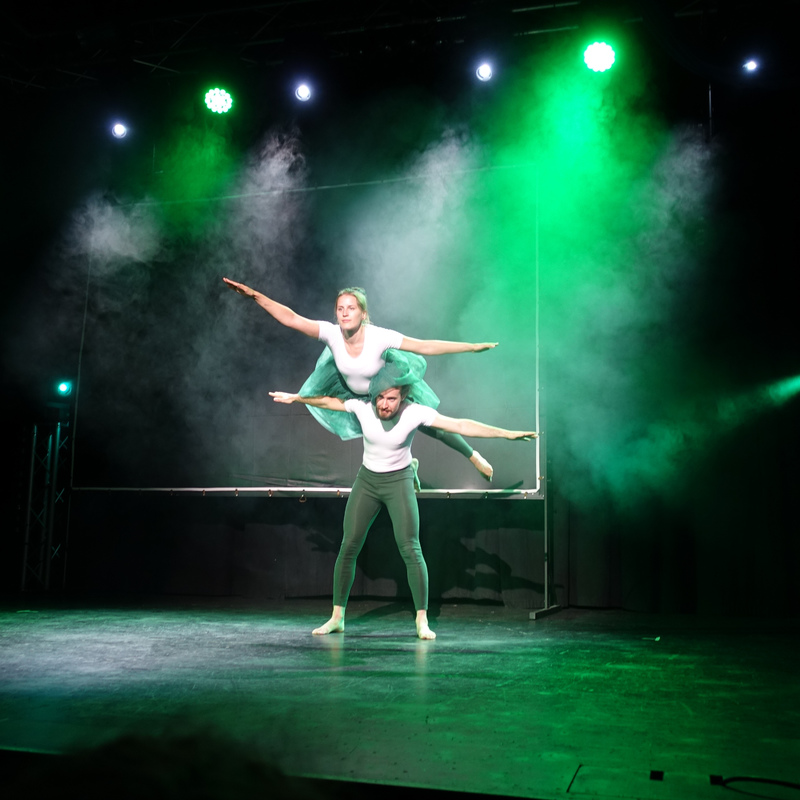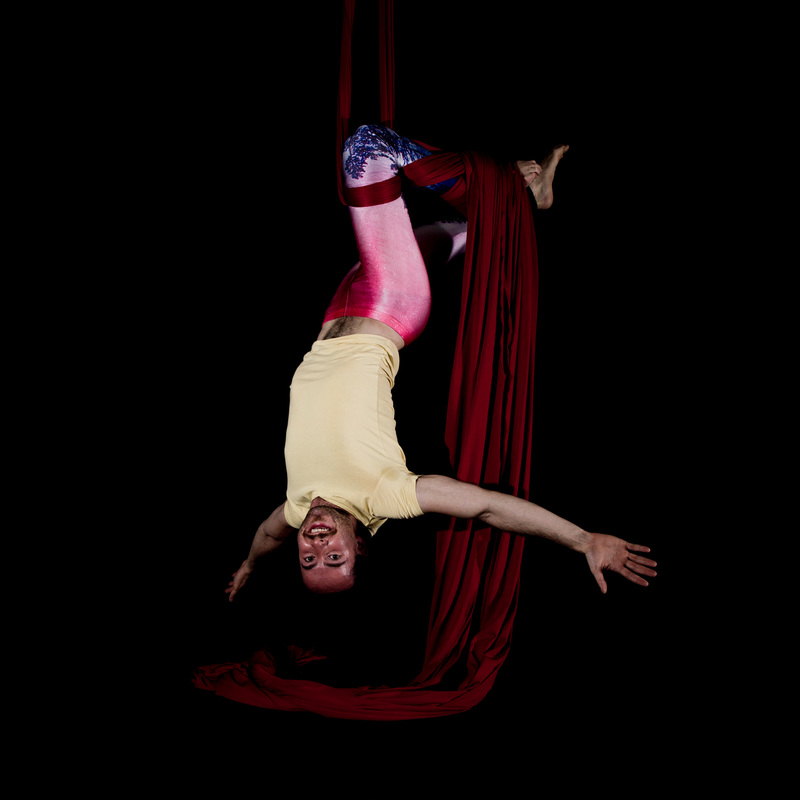 Book a private show
You are planning an event and you are missing a special? No matter if it's a birthday, buissnes celebration, marriage or an individual occasion, your event will become an unforgetable evening with an acrobatic act.

Depending on your needs, we can adjust the mood, light, music and length of the act. If you desire, audience interaction is also possible.

For booking a show, please wirte me a mail to luftakrobatik (at) adrianfuchs.at

Prices on demand.